Rosy Farms
Establishment and food at 57114 Range Road 264, Alcomdale, AB T8R 0Y8, Canada. Here you will find detailed information about Rosy Farms: address, phone, fax, opening hours, customer reviews, photos, directions and more.
Opening hours
| | |
| --- | --- |
| Sunday | 12:00am — 01:00pm |
| Saturday | 12:00am — 01:00pm |
Photos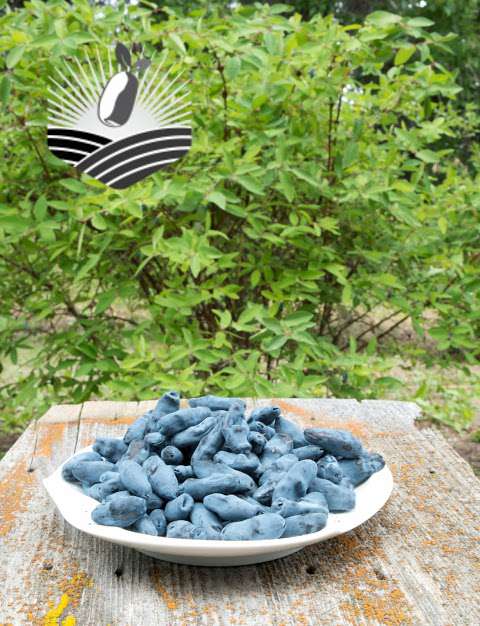 Reviews of Rosy Farms
Sorry, but now we haven't any revews about Rosy Farms.
About rosyfarms.com
Rosy Farms = Haskap fruit
Rosy Farms is based in Alberta, Canada. Growing Haskap fruit, the next great Super Food. Promoting organics and local, sustainable farming.

Share this page
Additional actions
Today's weather in Alcomdale
07:00
-13 ℃ 1012 hPa 92 % 2 m/s 10:00
-12 ℃ 1011 hPa 90 % 2 m/s 13:00
-9 ℃ 1009 hPa 85 % 2 m/s 16:00
-6 ℃ 1006 hPa 83 % 3 m/s 19:00
-6 ℃ 1005 hPa 85 % 3 m/s 22:00
-6 ℃ 1002 hPa 91 % 3 m/s